Video Gallery
Featured Video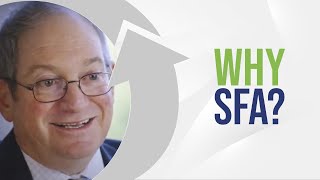 SFA advisors and home office team members explain why SFA is the home for independent financial advisors. As a true alliance, we nurture our community of advisors by helping them to continually improve their capabilities, learn from each other, uphold best practices, and create businesses of enduring value.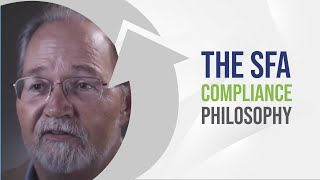 At SFA, Compliance is a partner, guiding advisors to fulfill their regulatory obligations in ways that will support them in growing their businesses and servicing their clients' needs. We constantly look for ways to say "yes".
Our five-step due diligence process provides a robust and carefully-selected product platform. SFA advisors appreciate the depth and breadth of offerings from which they can select in order to help their clients plan for their futures.
Empowering the Independent Financial Advisor – SFA